here are some new pics we just took. hope ya like them: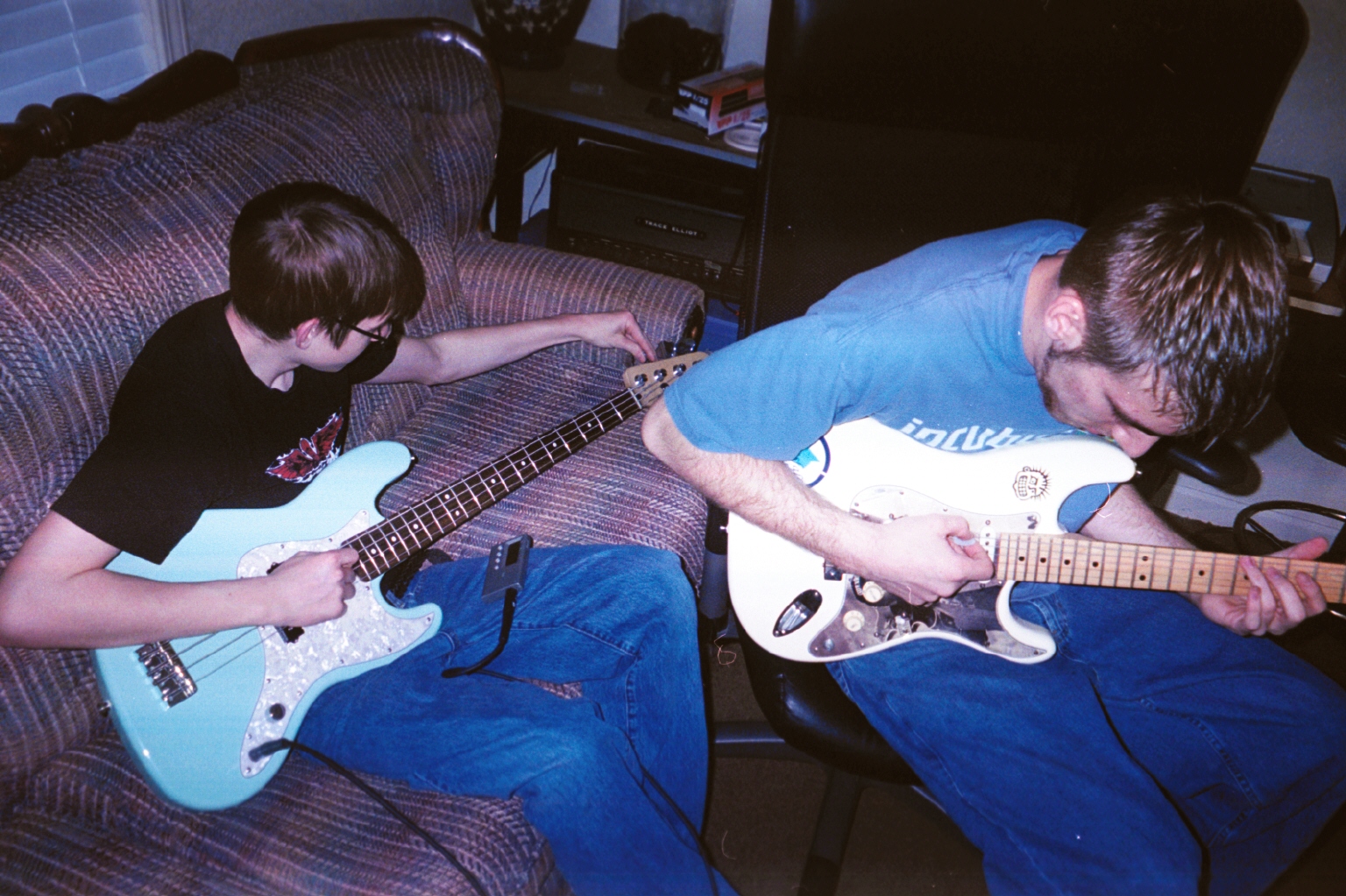 dan and jon b tuning their instruments before recording
jon lambeth getting ready to record the drum tracks
break at the studio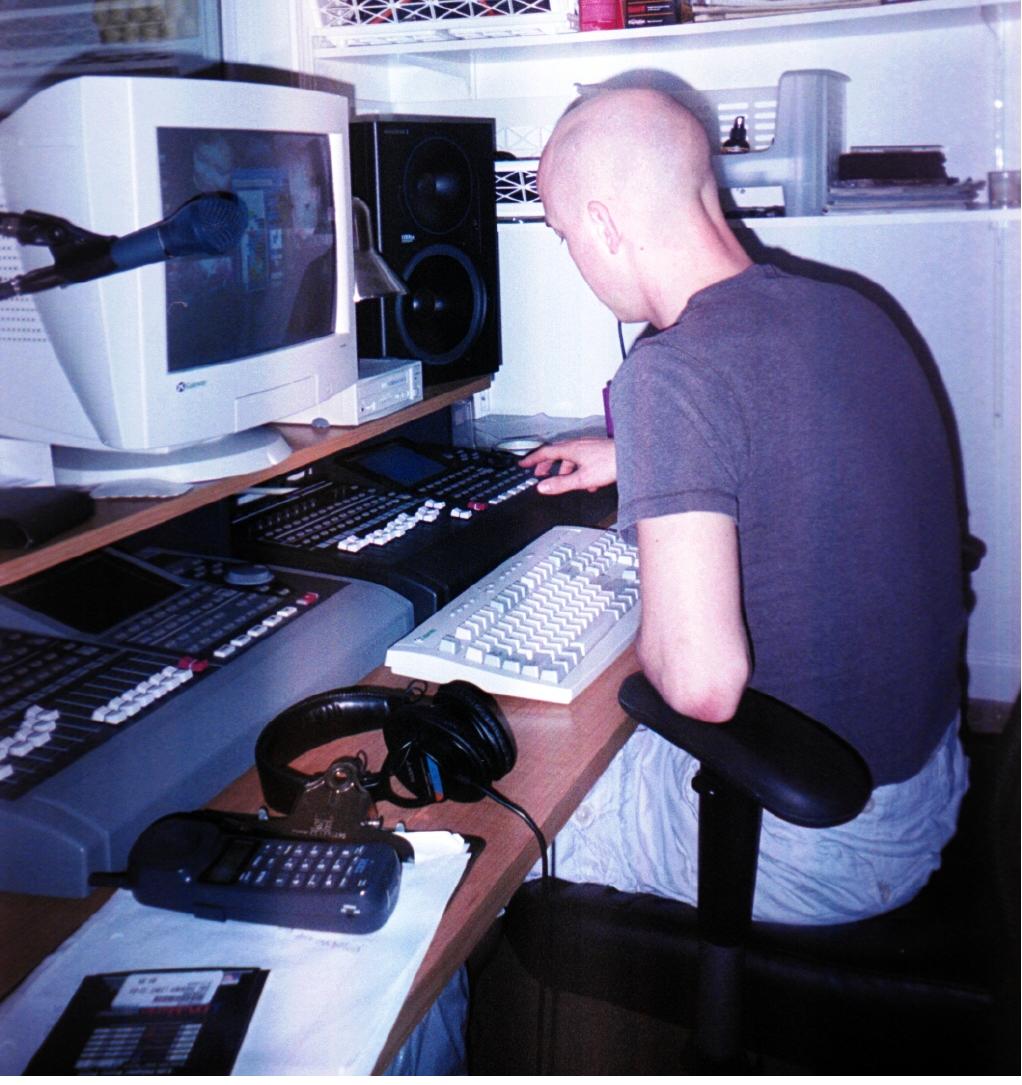 chris kincaid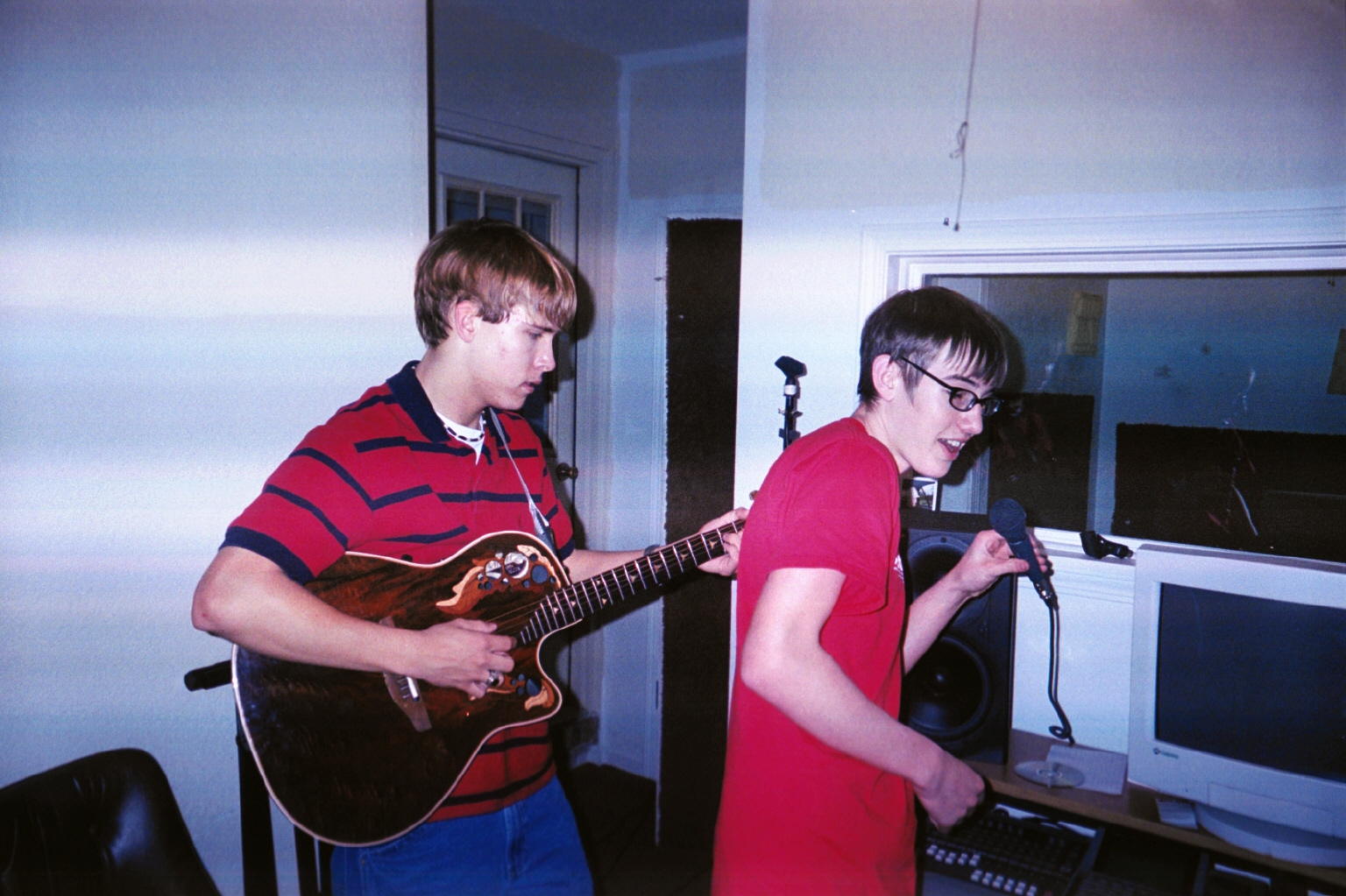 jon l and dan fooling around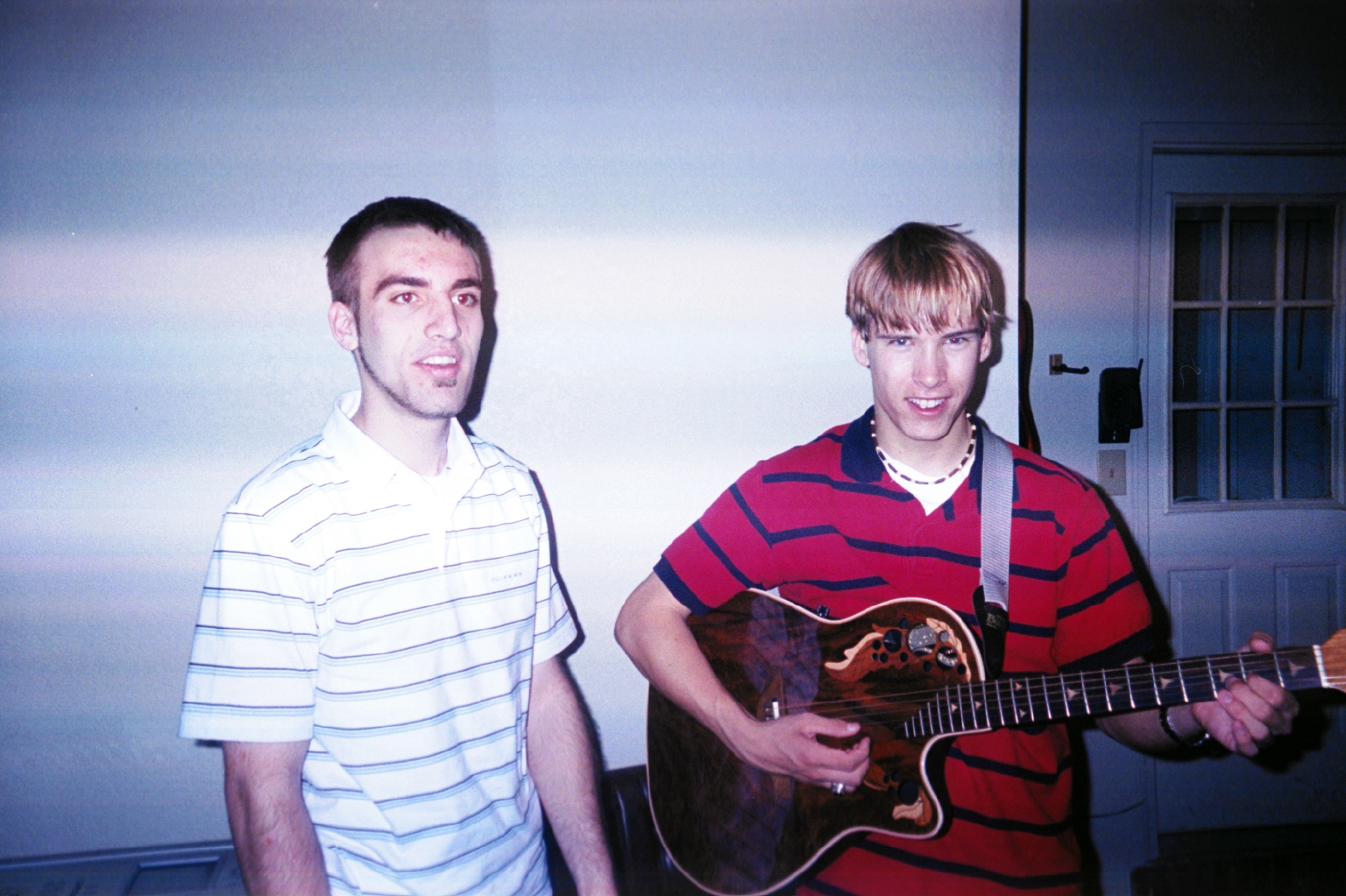 jon b and jon l fooling around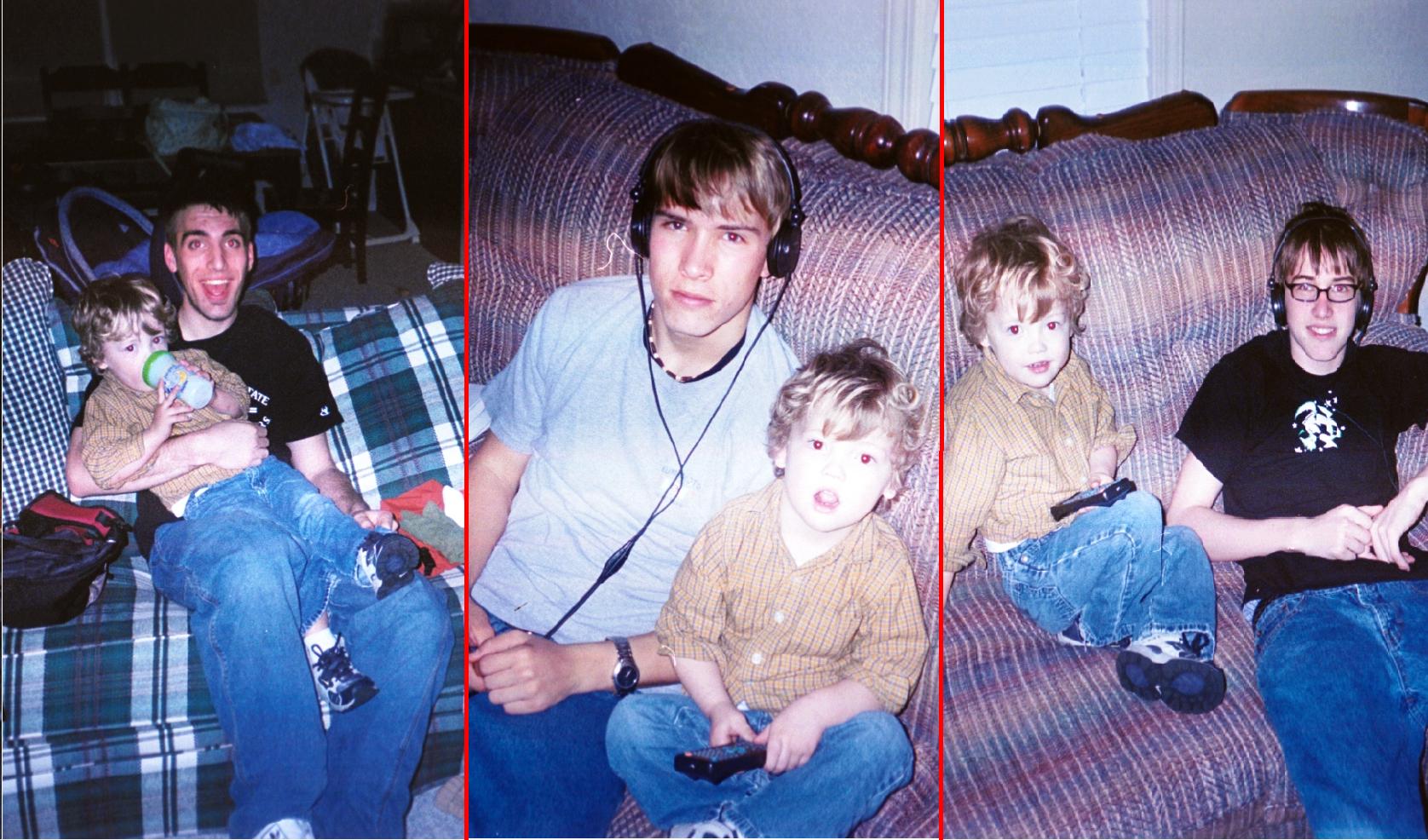 the band members with lucas

jon barth playin guitar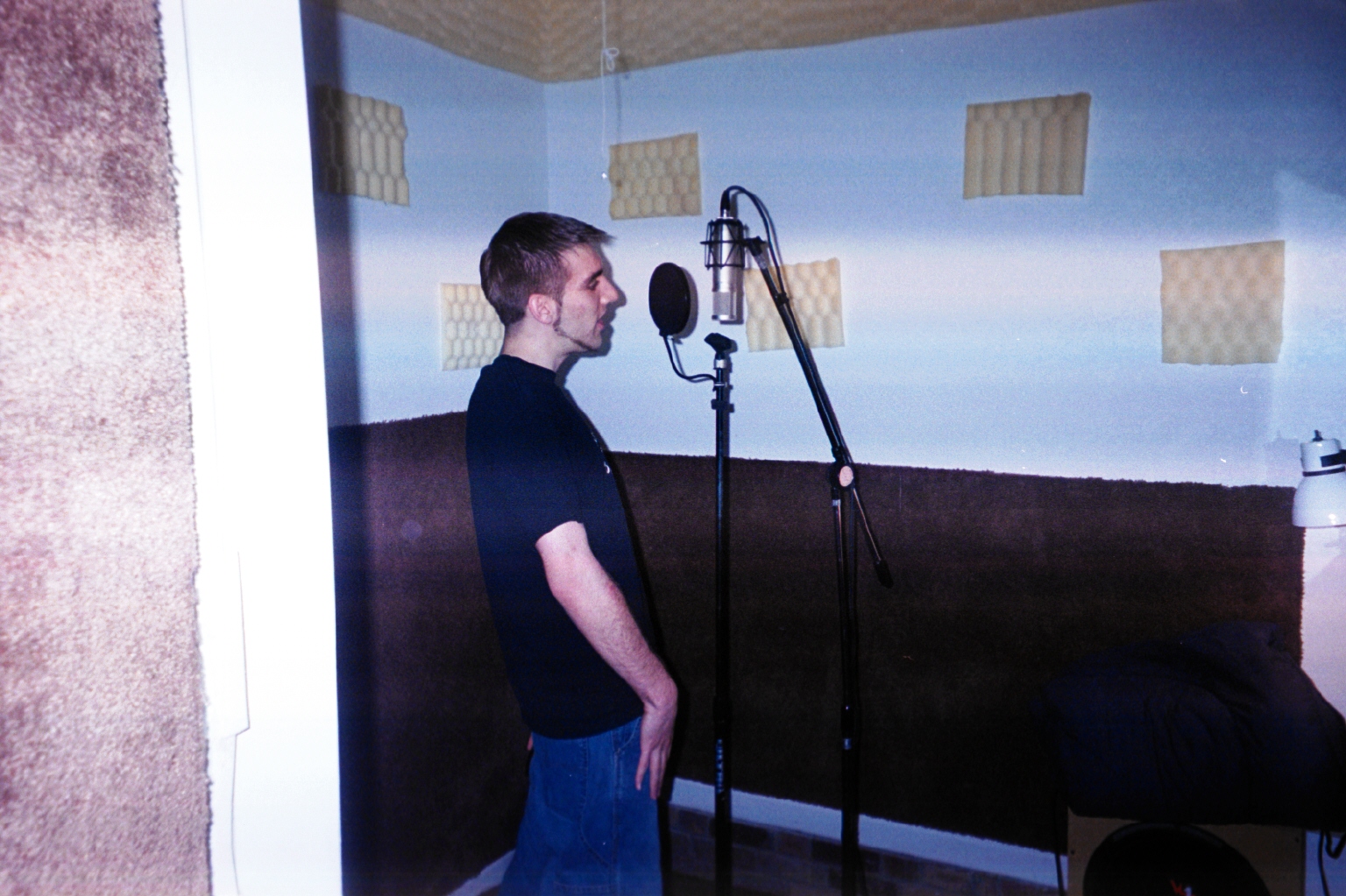 vocals time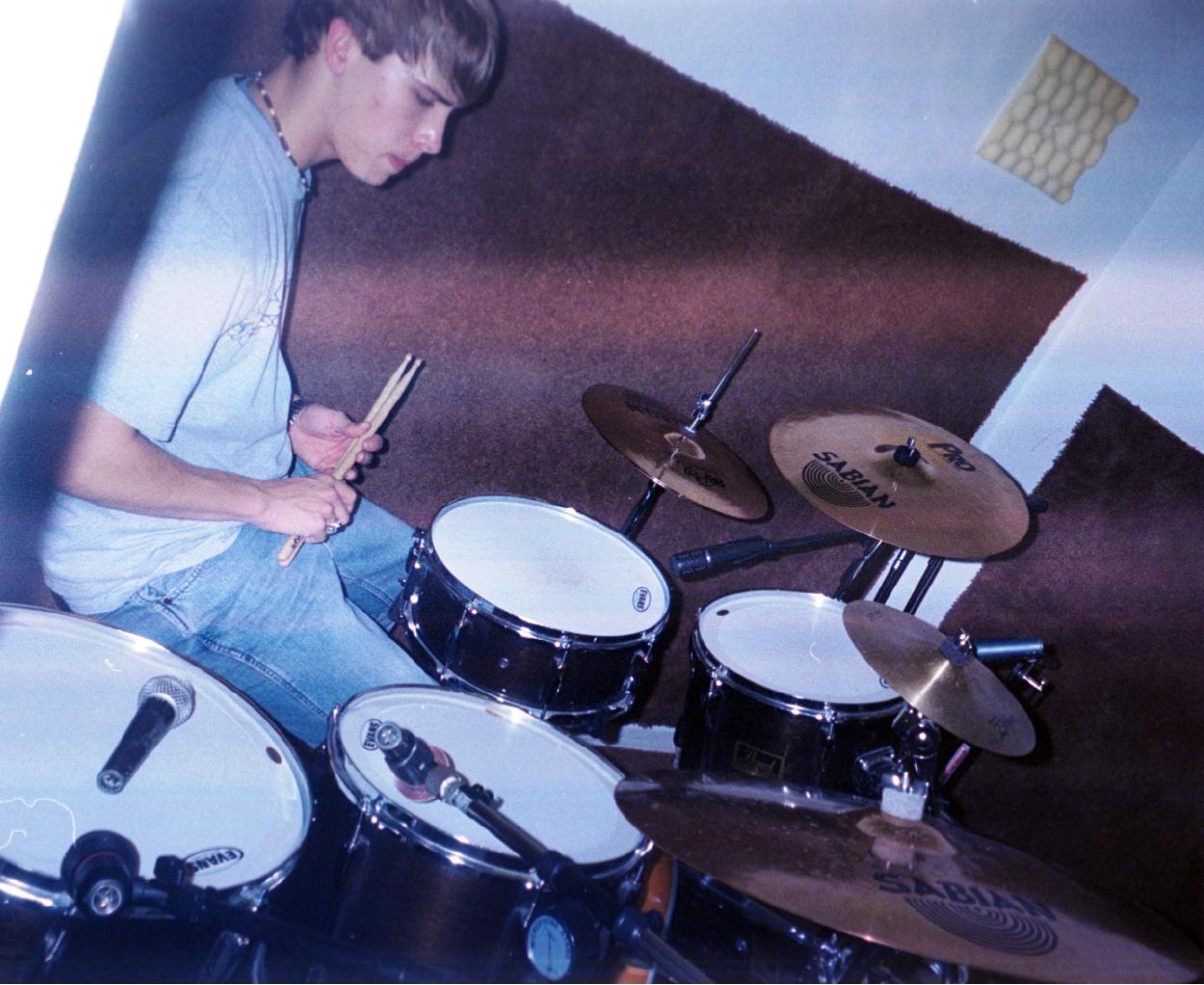 mr. lambeth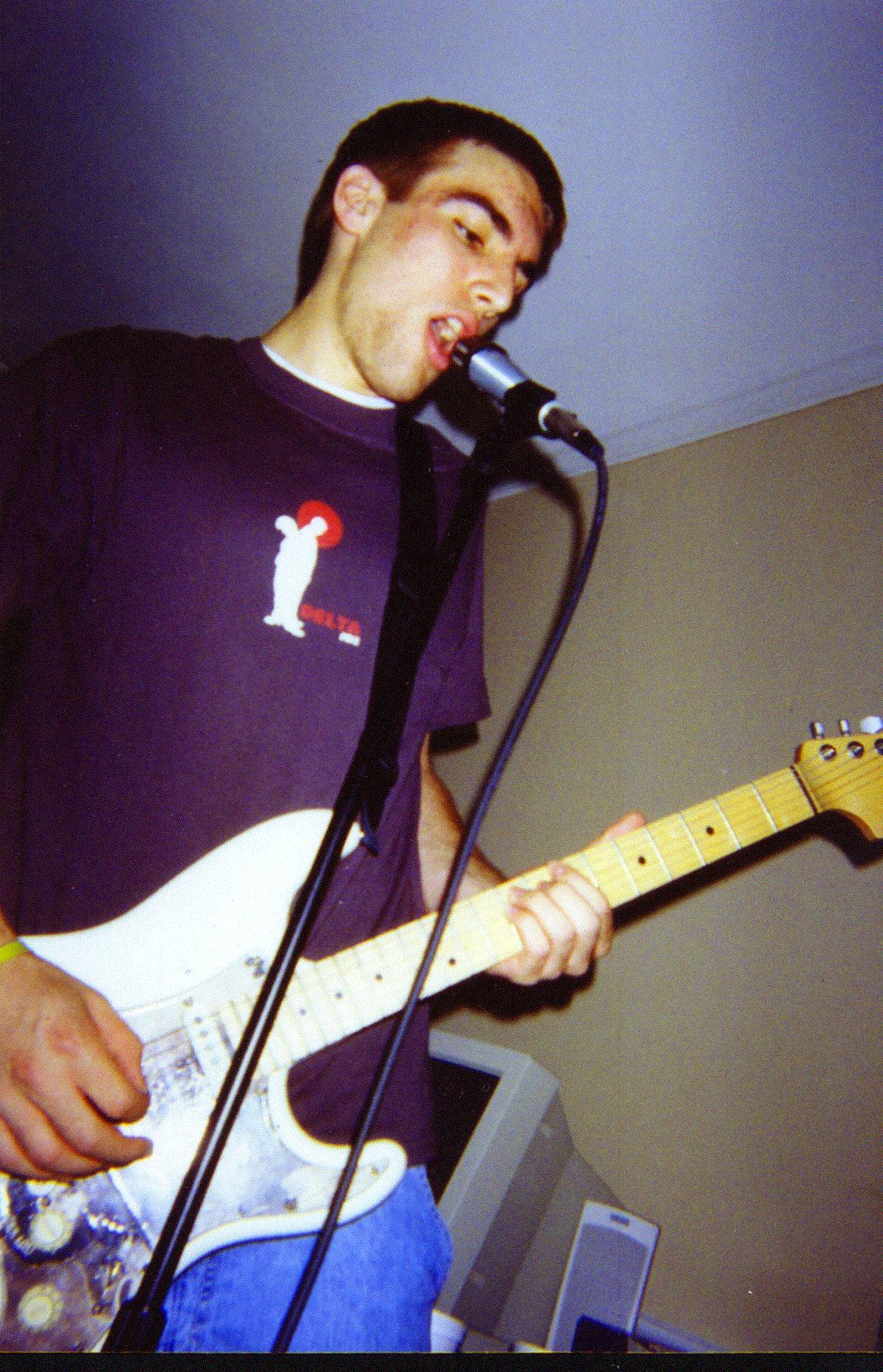 rockin out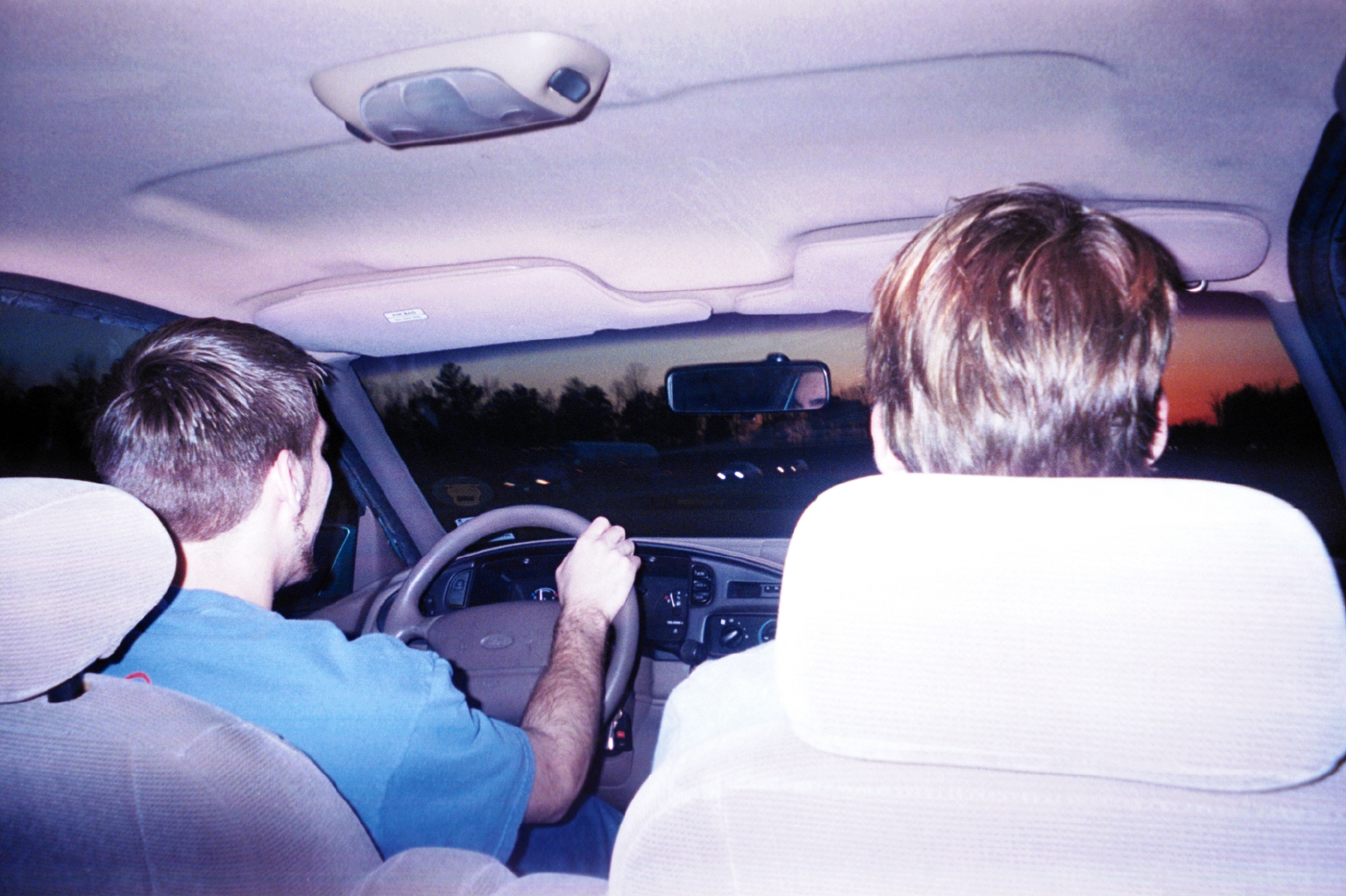 pimpin in the sea green taurus
the bassist
introducing...george harrison of the beatles!!